Vaccination against Covid-19 was found to convey a high level of protection against severe disease regardless of body weight in the largest study to-date to examine the impact of body mass index on vaccine response.
Among those vaccinated, however, both obesity and being significantly underweight were associated with increased hospitalization and death from Covid-19 compared to people who were normal weight or just slightly overweight or underweight, even after two vaccine doses.
The analysis of general practice medical records data for 9 million adults in England found that underweight people were less likely to be vaccinated against Covid-19 than normal weight, overweight, or obese individuals.
The study findings were published online June 30 in the Lancet Diabetes and Endocrinology.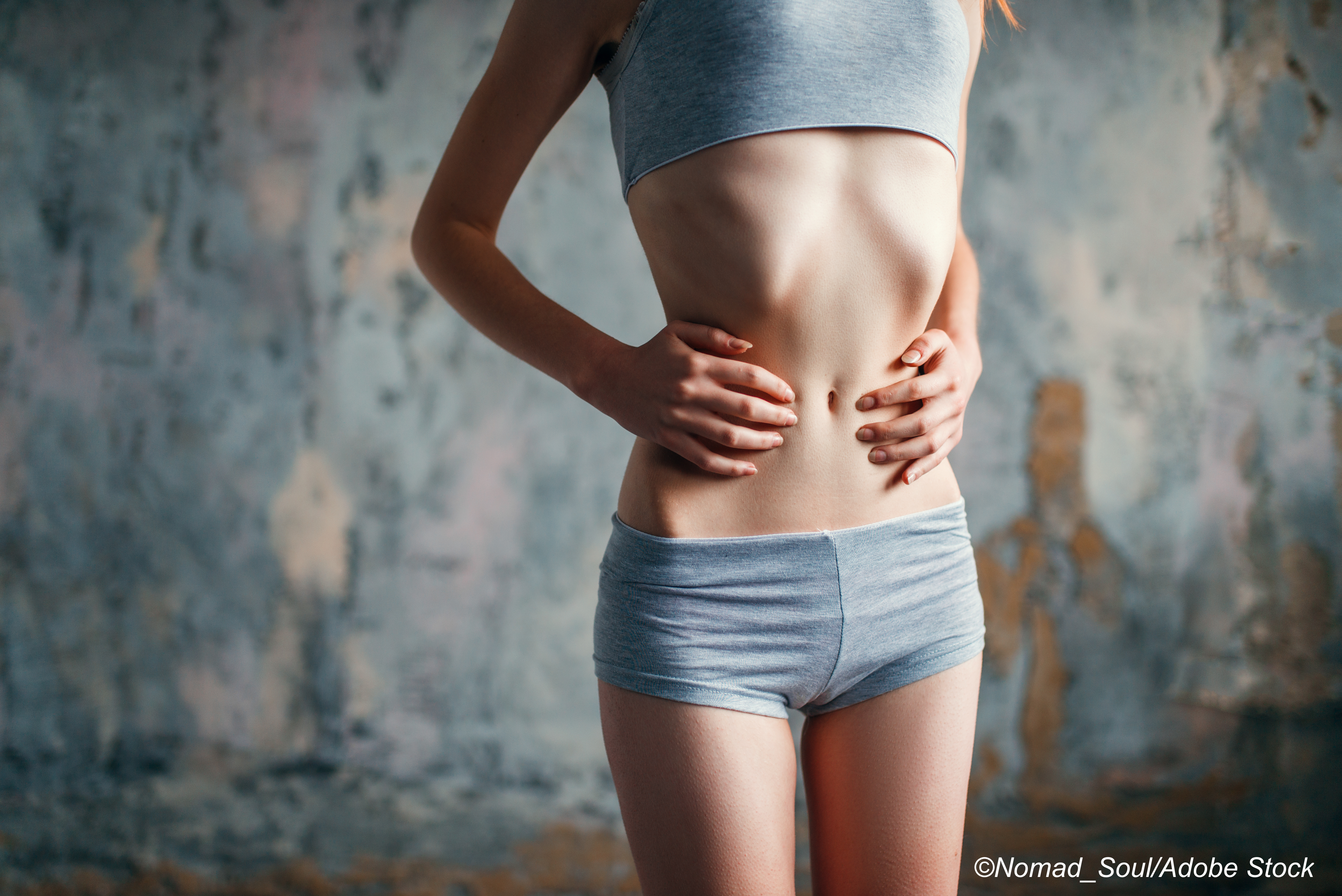 Among those who were fully vaccinated, people who were very underweight (BMI of ≤17) had 50% higher risk for Covid-related hospitalization compared to healthy weight (BMI=23) people, and very obese (BMI=44) had triple the risk for Covid-related hospitalization as healthy weight people.
"Our findings provide further evidence that Covid-19 vaccines save lives for people of all sizes," lead researcher Carmen Piernas, MD, of the University of Oxford, Oxford, U.K., noted in a press release. "Our results provide reassurance to people with obesity that Covid-19 vaccines are equally as effective for them as for people with a lower BMI, and that vaccination substantially reduces their risk of severe illness if they are infected with Covid-19."
Piernas added that the finding of a lower vaccination rate in people who are underweight highlights "the need for targeted efforts to increase vaccine uptake in people with a low BMI."
Obesity has been shown in numerous studies to be a significant independent risk factor for worse Covid-19 outcomes, and higher BMI has also been associated with reduced immune responses to other vaccines, including influenza.
"Studies have reported a reduced serological response to influenza vaccine in the short-term, a poorer sustained seroconversion, impaired T-cell-mediated immune response, and increased risk of influenza among vaccinated adults with obesity" Piernas and colleagues wrote.
They added that few previous studies have examined the impact of body weight on Covid-19 vaccine effectiveness.
The researchers used a population-based cohort design linking data from 1,700 general practices in England to data from the National Health Service (NHS) Digital database of positive tests for SARS-CoV-2 infection, the U.K. National Immunization Database (NIMS), which included data on uptake of the ChAdOx-nCov19, BNT162b2, and mRNA-1273 vaccines, Hospital Episode Statistics (HES), and death certificates.
"Uptake was calculated as the proportion of people with zero, one, two, or three doses of the vaccine across BMI categories. Effectiveness was assessed through a nested matched case-control design to estimate odds ratios (OR) for severe Covid-19 outcomes (i.e., admission to hospital or death) in people who had been vaccinated versus those who had not, considering vaccine dose and time periods since vaccination."
Among 9,171,524 people included in the analysis (mean age 52 [SD 19] years; BMI 26.7 [5.6] kg/m²), 566,461 tested positive for SARS-CoV-2 during follow-up, 32,808 were admitted to the hospital, and 14,389 died.
Roughly 19% of the total sample were unvaccinated, 3% had one dose of vaccine, 52% had two doses, and 25% had three doses.
Among the main study findings:
Compared to those who were unvaccinated, protection against severe Covid-19 was found to be high after 14 days or more from the second dose for hospital admission in all weight categories (underweight: OR 0.51 [95% CI 0.41–0.63]; healthy weight: 0.34 [95% CI, 0.32–0.36]; overweight: 0.32 [95% CI, 0.30–0.34]; and obesity: 0.32 [95% CI, 0.30–0.34]).
Vaccination also conveyed a high degree of protection against death (underweight: OR 0.60 [95% CI, 0.36–0.98]; healthy weight: 0.39 [95% CI, 0.33–0.47]; overweight: 0.30 [95% CI, 0.25–0.35]; and obesity: 0.26 [95% CI, 0.22–0.30]).
In the vaccinated cohort, there were significant linear associations between BMI and Covid-19 hospitalization and death after the first dose, and J-shaped associations after the second dose.
The study's large size was cited by the researchers as a significant study strength, and a limitation was the limited statistical power to examine vaccination effectiveness across different vaccines and SARS-CoV-2 strains. In addition, some measurements of BMI were recorded years before study entry, but the researchers noted that findings involving only people with BMIs measured within the previous 2 years did not differ significantly from the population as a whole.
In commentary published with the study, Annelies Wilder-Smith and Annika Frahsa, of Switzerland's University of Berne, wrote that results from the large, cohort study emphasize "the crucial role of obesity in the Covid-19 pandemic."
"Obesity and Covid-19 appear to be a detrimental intersection, one that has also been observed for influenza and other infectious diseases," they wrote. "Furthermore, people with obesity in the UK have also been affected by the pandemic lockdown measures with increased overeating, reduced physical activity behavior, and increased barriers to weight management… Tackling obesity as a societal problem now will help mitigate the disastrous consequences of the current Covid-19 pandemic and those of future pandemics."